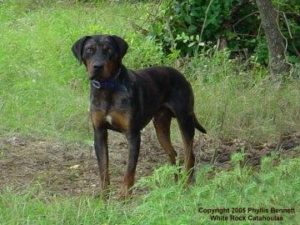 We were hacked recently and this is our new format. We will be working to get our content back up and hopefully add some more.
We are adding Nigerian Dwarf goats to the farm and will be adding photos and information about them as well.
In the meantime, you can still find us on Facebook.
Thank you for your visit and your patience.